Do you know it when you have this one dress you can't get enough of? All summer's like: wear, wash, repeat.
The fit is excellent, the material is really for longevity, and you shine every time you wear it like it's the first time. You can pat yourself on your back for this smart purchase! Hurray!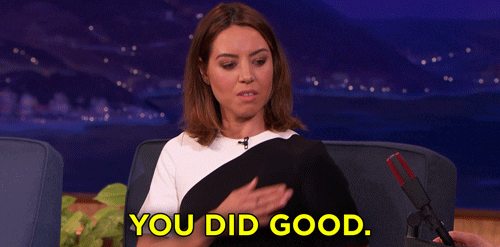 And then the temperature falls.
Oh.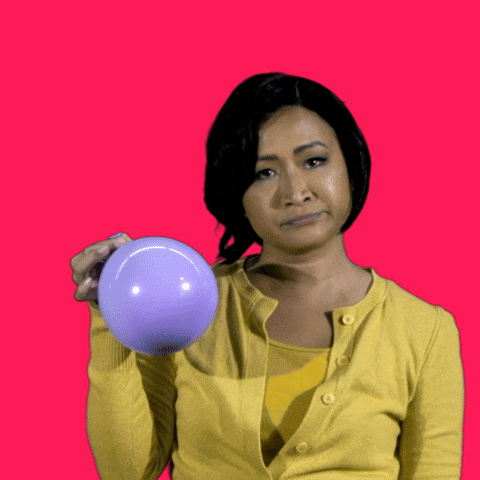 But wait! Don't call it quits!
In this guide, I will show you how I styled the Hazel in Cherry Bomb for transition weather, but you can apply these rules to much more dresses of yours.
The Hazel in Cherries was thoughtfully designed to be that cool dress you can count on season after season, but also in between seasons. Like an actual timeless dress should do.


For a warm day, I would love to throw it on and pair it with a pair of shoes that matches my current mood. The silk fabric and the cool polka/cherries print just make the look work, so I don't need to invest any effort.
Here are the steps I took to achieve my transition weather look:
Add a leather jacket. This works well for both daytime and nighttime. You can always take it with you as the day starts and add it on top as the day goes.
Wear tights. Decide how sheer you want them to be according to the weather. I always have different denier tights within reach. Most of the time, I find myself going for the 20 denier or 40 denier.
Go for a pair of ankle boots. Ankle boots are incredibly versatile and are perfect for pairing with any dress length, from short summer dresses to maxi dresses. So, it's a good idea to have at least one well-made pair that is made to last.
Here is the final look:
I Can't wait to wear it this fall!
The Hazel in Cherries launches soon!
To prevent waste and benefit everyone, consumer-business-environment, everything will be available on a pre-order basis only!
Orders will be available at NOV 9 for a few days. Notice: You won't be able to place an order after the sale closes. When it's gone, it's gone!
Make sure you don't miss it by joining Anomable VIP emails, and be the first to know when the sale starts.
If you already joined, I got you covered ;)